Galleries
Welcome to our Aboriginal Art galleries. Central Art specialises in the acquisition of quality Australian Aboriginal artworks from Central and Desert region of Central Australia.  We represent over two hundred Aboriginal artists , both well established and emerging.  Central Art - Aboriginal Art Store is one of the leading Australian Aboriginal art on-line galleries, as well as having one of the exclusive galleries in Alice Springs.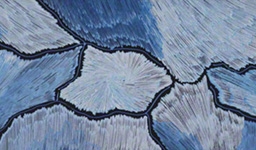 Affordable Art under $1500.00
Central Art - Aboriginal art store showcases beauitful affordable Australian Aboriginal artworks for purchase.  Each artworks has a unique story to tell.  The symbols used in design typically include those denoting place, those denoting movements, others that may indicate people and dot fields that may indicate a range of phenomena such as sparks, cloud or rain.
View products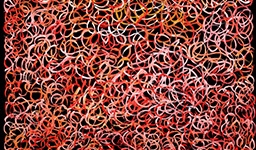 The Stockroom
Please browse through our diverse collection of contemporary Australian Aboriginal artworks for purchase.  We proudly showcase artworks of spiritual traditions and cultural practises. Each art region is unquie and styles and themes vary across the country.  Central Art offers a window for all into a rich cultural world of Aboriginal artists from Central Australia, Western Desert, Kimberley and Top End of Australia.  Please enjoy.......
View products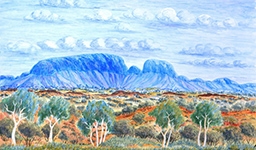 Aboriginal Watercolours
Aboriginal watercolour paintings..... 'Which ever style we use its still the same Dreaming story' said Australian Aboriginal artist Albert Namatjira. Albert Namatjira first Australian Aboriginal artist to paint with watercolour on paper. Although he grasped the 'European style' of perspective, Namatjira depicted the Central Desert landscape as it had never been seen before.  Central Art - Aboriginal art store recognises the importance of watercolour style to the Austalian Arrente people.  Please enjoy browsing our watercolour on paper gallery.
View products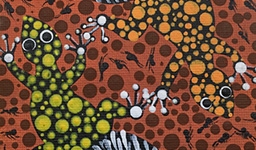 Small Art Boards
This special gallery features small art boards painted by various artists.
View products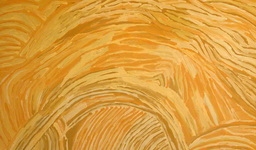 Investment Art
We would like to show you in our investment art gallery a collection of outstanding Australian Aboriginal artworks, that we consider to be  investment pieces.  There are factors to consider when having an investment in mind.  It is important as a collector of Aboriginal art to passionate and to have a good background knowledge of Aboriginal art and culture.  This will help in making the right purchase.
View products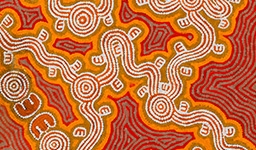 Aboriginal Symbols & Iconography
The Aboriginal Symbols and Iconography gallery has been collated by Central Art because a large number of our clients expressed significant interest in traditional Aboriginal symbols and iconography and their meanings. This gallery was created to allow clients to view these iconographical depictions in current works of art by Central and Western Desert Aboriginal people. 
View products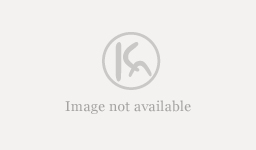 CHRISTMAS SALE
View products