Aboriginal Words Glossary
The glossary is here to help you understand the interpretation of the many Aboriginal words we have used throughout our website. You will find the words sometimes in the titles and words in artwork stories.  It is respectful to aknowledge language.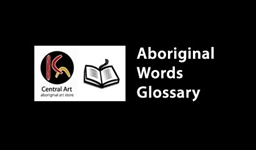 Irrernte-arenye
Are ancestor spirits who protect sacred sites and special places throughout Eastern Arrernte country in Central Australia.  irrernte- arenye, which means "belonging to the cold".
View article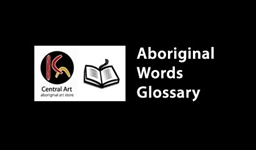 Kokatha
The Kokatha People are the Traditional Owners of large section of the land in the north of South Australia. 
View article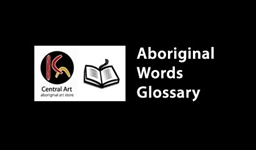 Ltyentye Apurte
An Aboriginal community 80 kilometres east of Alice Springs in Central Australia. Known also as Santa Teresa.  Established as a Catholic  mission in 1952.
View article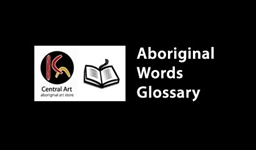 Uluru
Formerly known as Ayers Rock in Central Australia.
View article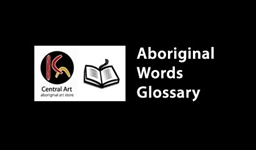 Ininti
Is the Aboriginal name for seeds of the native bat's wing coral tree (grey corkwood), which grows in the Central and Northern regions of Australia. Aboriginal women make beaded jewellery from ininti seeds.
View article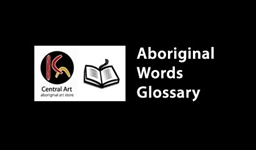 Utopia
Is a region approximately 270km north east of Alice Springs in Central Australia.  Within its boundaries are Aboriginal communities;
View article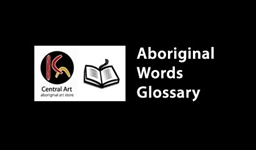 Tjanpi Kampanyi
View article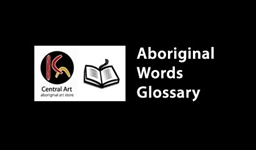 Kakadu
View article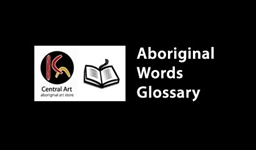 Nula Nula
View article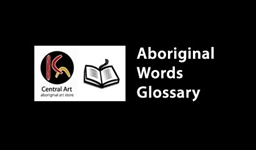 Watiyawanu
View article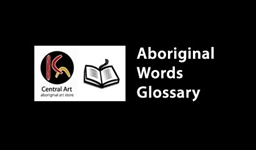 Barramundi
View article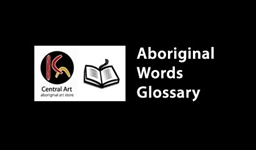 Borlong
View article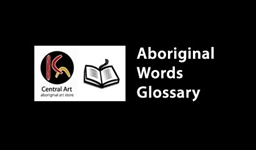 Angkwerrpme
View article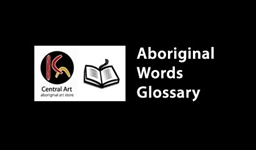 Itjantjarra
View article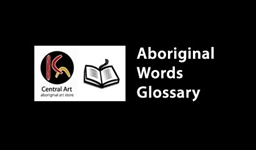 Karjardoo
View article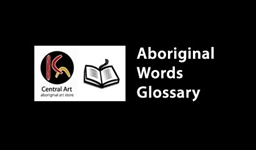 Namarrkon
View article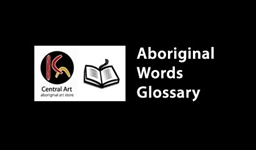 Watiya Tjuta
View article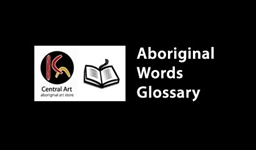 Yakou
View article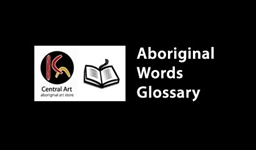 Yawkyawk
View article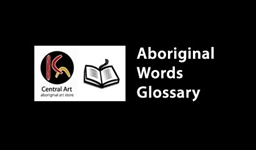 Yilkirdi
View article
Yipirinya
Yipirinya means 'caterpillar' in Arrernte. It is an important Dreamtime story for the Arrernte people of Central Australia. 
View article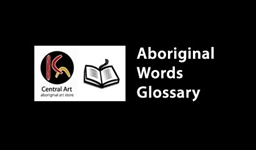 Alawa
View article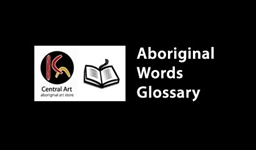 Ngkwarlerlanem
View article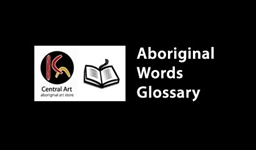 Antwelarr
View article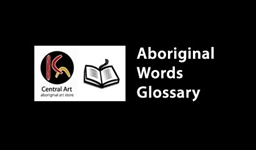 Alangkwe
View article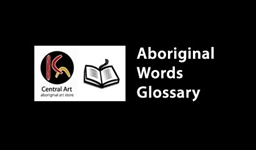 Papulankutja
View article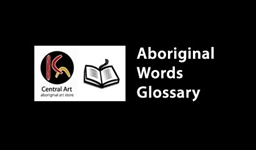 Tali
View article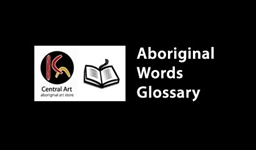 Attila
View article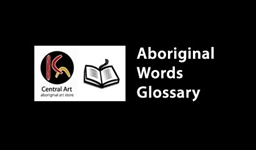 Marlu
View article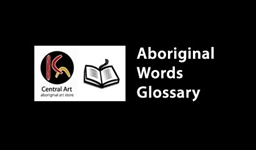 Minyerri
View article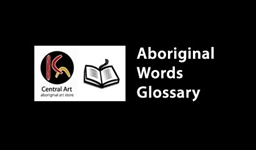 Arnkawenyerr
View article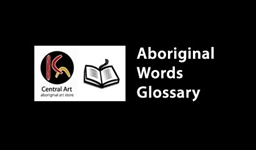 Atnwengerrp
View article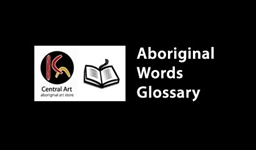 Arrernte
View article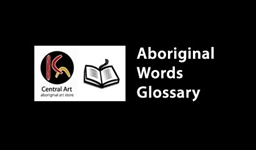 Tjukurla
View article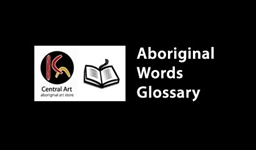 Tingari
View article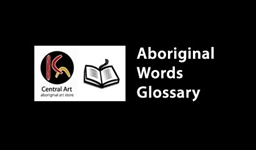 Ikuntji
View article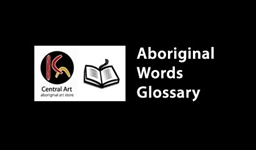 Ngapa
View article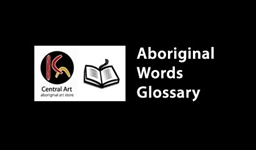 Ankerr
View article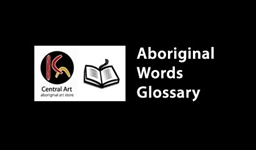 Awelye
View article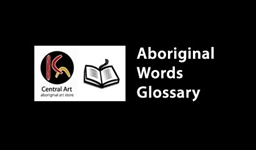 Awele-awele
View article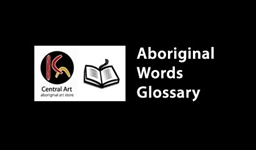 Watiyawanu
View article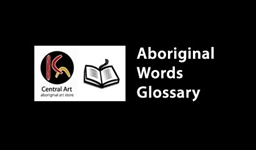 Tjukurrpa
View article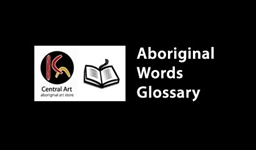 Inapaku
View article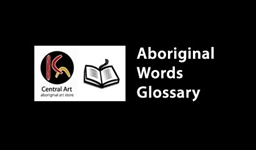 Yerramp
View article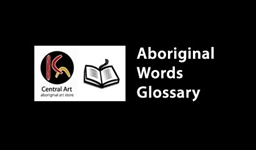 Alpeyt
View article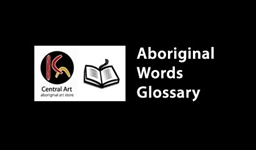 Utyerrke
View article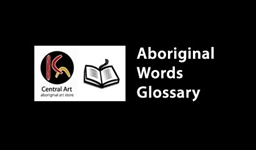 Watarrka
View article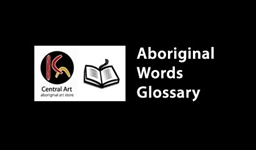 Pitjantjatjara
View article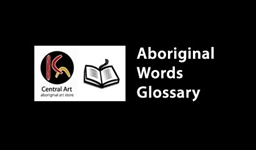 Jukurrpa
View article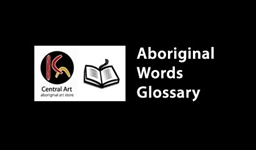 Tharrkarr
View article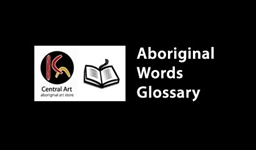 Arnkerrth
View article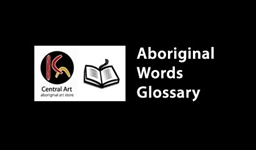 Rwetyepme
View article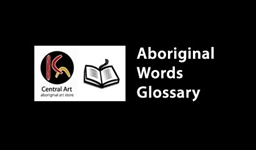 Kungka Tjukurrpa
View article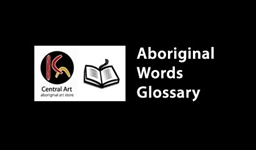 Pipalyatjara
View article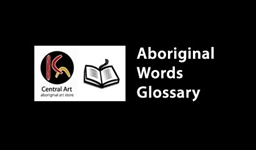 Janganpa
View article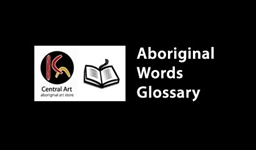 Ampilatwatja
View article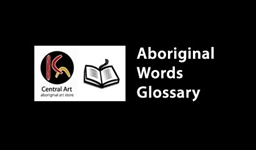 Ntang
View article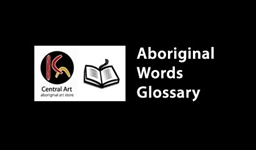 Itirkawara
View article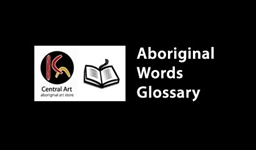 Kungkiyunti
View article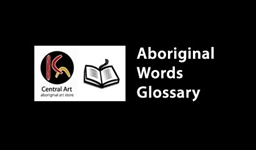 Pukatja
View article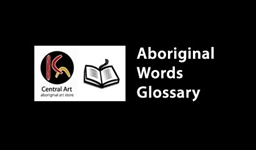 Japaljarri
View article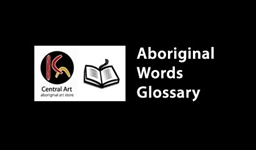 Arlatyeye
View article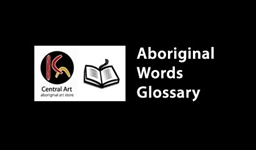 Atnangker
View article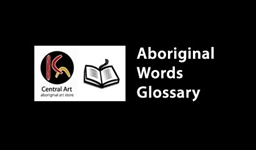 Yalke
View article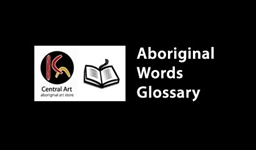 Mamultjulkunga
View article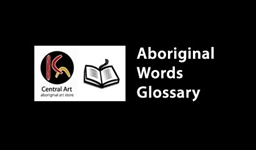 Ngintaka
View article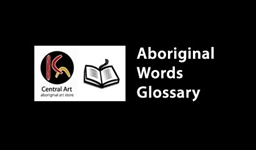 Wanakiji
View article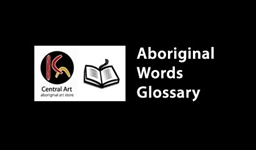 Atwakey
View article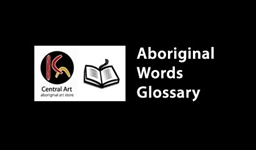 Alhalkere
View article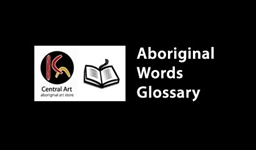 Yeperenye
View article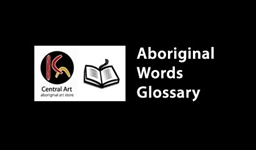 Nyimparra
View article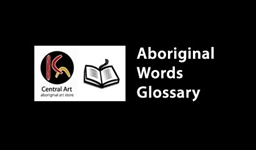 Ngangkari
View article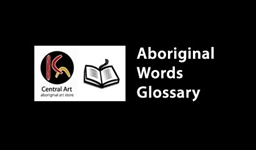 Wardapi
View article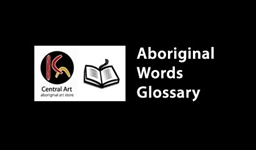 Ahakeye
View article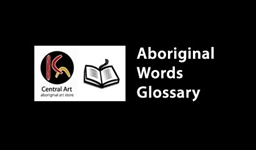 Mparntwe
View article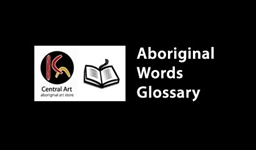 Payarrnga
View article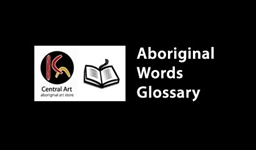 Kuntunga
View article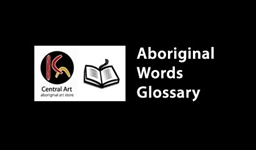 Mina Mina
View article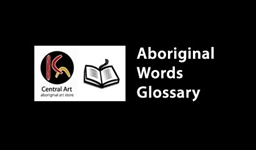 Arnwekety
View article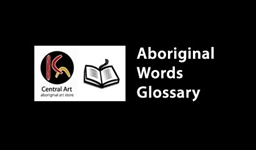 Ingkwerrpme
View article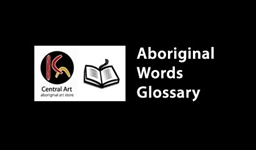 Uwalki
View article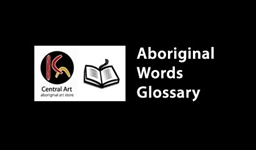 Kata Tjuta
View article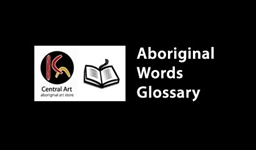 Yakajirri
View article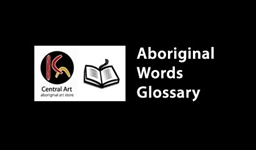 Typale
View article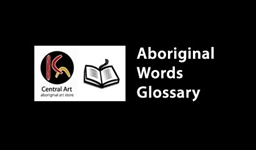 Arrethe
View article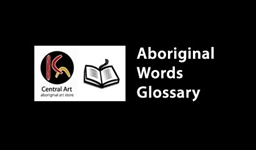 Walyuta
View article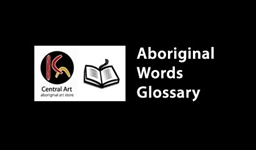 Anangu
View article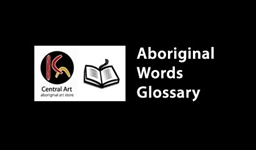 Karlangu
View article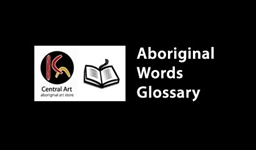 Arlparra
View article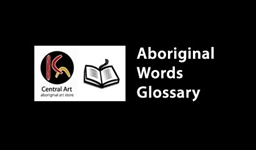 Aherre Intenhe
View article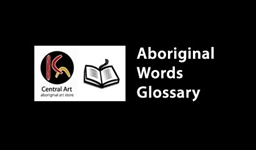 Walungurru
View article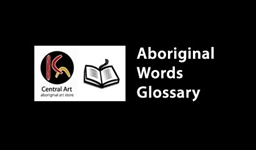 Wiltja
View article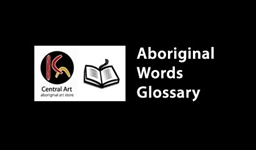 Karntakurlangu Jukurrpa
View article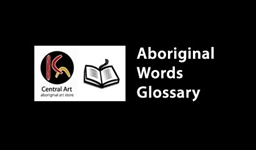 Kutjuta
View article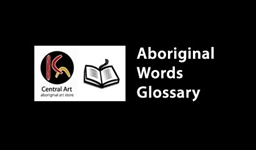 Altyeye
View article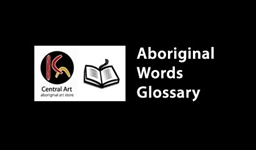 Tjamu
View article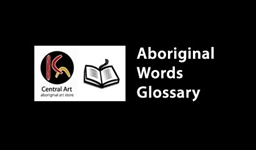 Ngarlkirdi
View article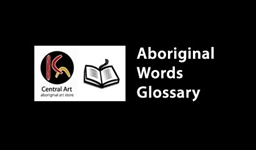 Anaty
View article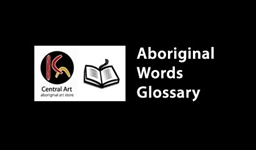 Arrutnenge
View article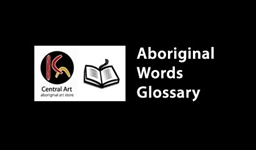 Irrunytju
View article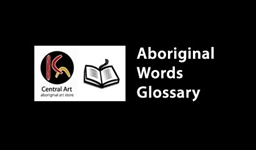 Warna
View article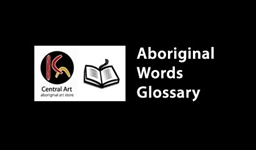 Ingkwelaye
View article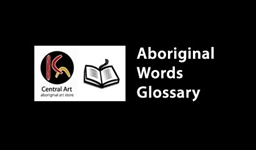 Atnetye
View article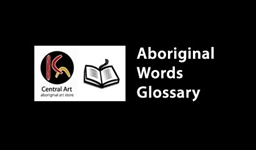 Tjanpi
View article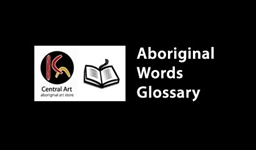 Warlawurru
View article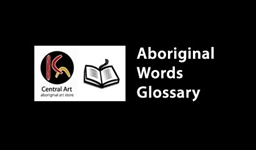 Mpwelarr
View article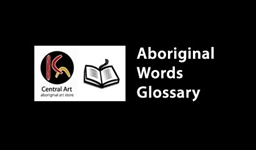 Atyankerne
View article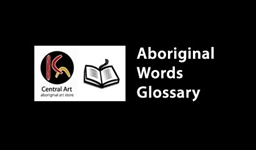 Kaltukatjara
View article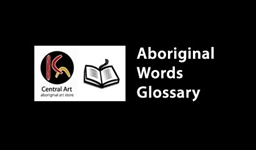 Ngarleyekwerlang
View article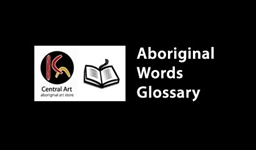 Atham areny
View article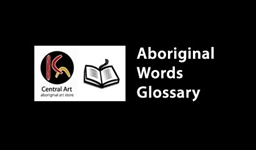 Lyentye
View article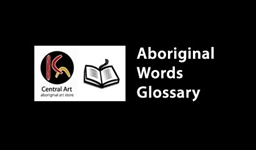 Imanpa
View article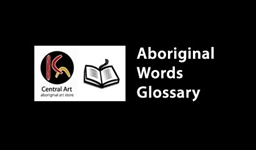 Yawulyu
View article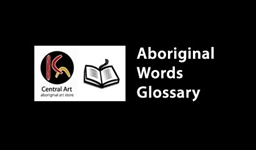 Ahalper
View article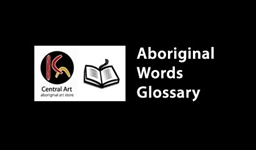 Pmerlpe
View article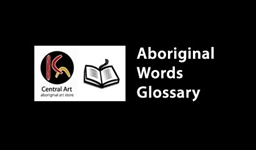 Wilbia
View article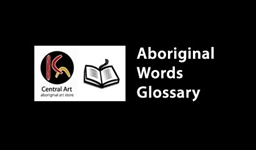 Ngurlu
View article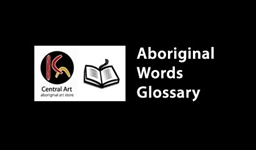 Arnumarra
View article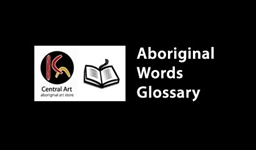 Ntaria
View article
Tjulpu
View article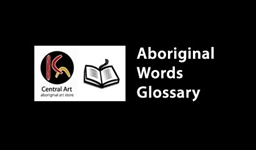 Yuelamu
View article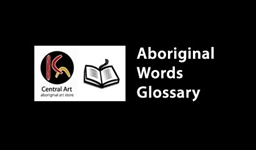 Awenth
View article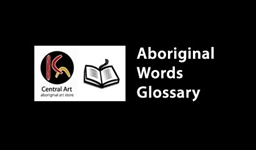 Rungutjirpa
View article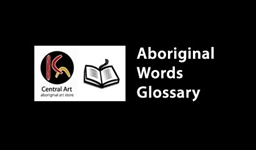 Yiwarra
View article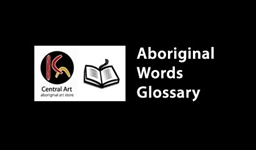 Erutakuna
View article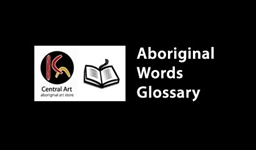 Tyape
View article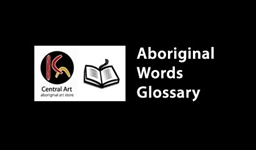 Chardi Warnpa
View article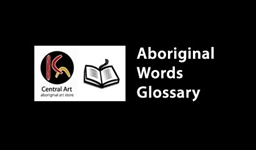 Utnea
View article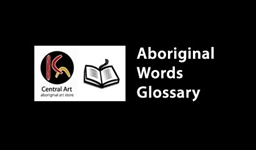 Ulkantyerrknge
View article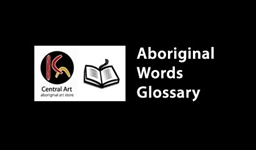 Marlpa
View article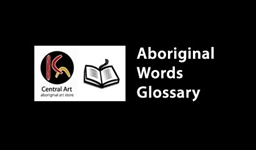 Yapalpe
View article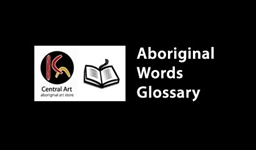 Mirawarri
View article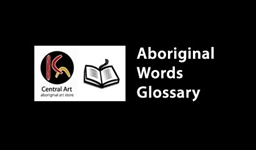 Arlperrantyeye
View article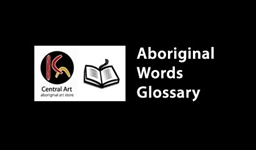 Mulju
View article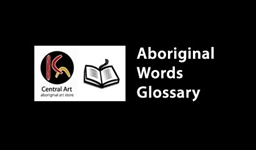 Kere atyunpe
View article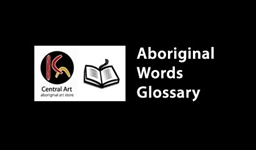 Ngalyipi
View article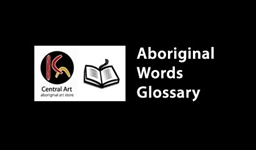 Ngami
View article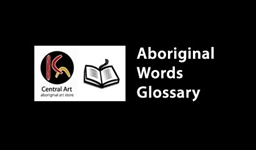 Ngawarra
View article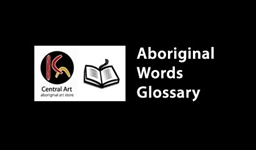 Mingkirri
View article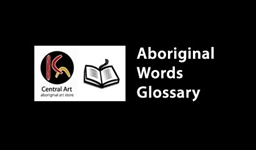 Pamapardu
View article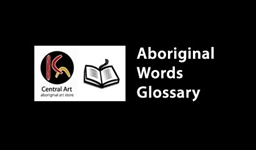 Parraja
View article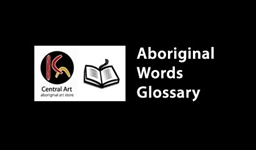 Pirla Warna Warna
View article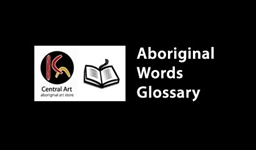 Wantapari
View article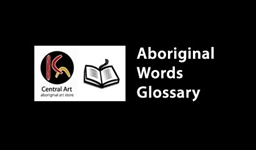 Warlukurlangu
View article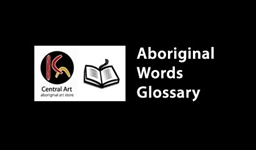 Yarla
View article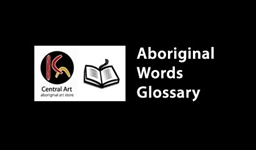 Yarumayi
View article